Where we love is home, home that our feet may leave, but not our hearts. ~ Oliver Wendell Holmes
What's New:
2015 Annual Meeting & Reception
 Honoring Joseph A. Martinho
THANK YOU DONORS & GUESTS!
Eastern Bank
Cape Cod Title & Escrow
Lawrence Carlin Insurance Agency
Chapman, Cole & Gleason Funeral Homes
The Valle Group
Falmouth Energy Company
New Wave Printing & Design
Susan Lawrence, Kinlin Grover Real Estate, Falmouth
St. Marks Road Community Housing Open House & Dedication
Town Meeting Presentation
Click here to download the November 9, 2015 Town Meeting Presentation.
The Falmouth Housing Trust, Inc. celebrated the St. Marks Road Community Housing Open House & Dedication on Saturday, June 27th.

SPECIAL THANKS:
Cape Cod Five Cents Savings Bank
Falmouth Lumber, Inc.
Falmouth Community Television, Inc.
Town of Falmouth Community Preservation Committee
Falmouth Chamber of Commerce
Falmouth Rod & Gun Club
Cape Cod 5 Charitable Foundation
Michael Duffany
Falmouth Police Department
Barnstable County Sheriff's Office
Town of Falmouth Board of Selectmen
Falmouth Town Meeting
Falmouth Historical Society
Behren's Fund
Woods Hole Foundation
Joseph Martinho

Affordable Housing Lottery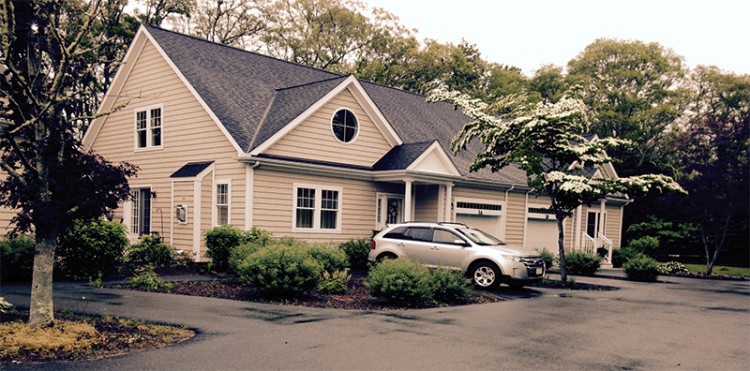 Forest Cove
Falmouth, MA

Developed by PF Falmouth, LLC
Marketed by JWO Consultant Services
Informational meeting:
11/12/15 at 6-8 p.m.
Falmouth Library, 300 Main Street
Falmouth, MA
Applications due:
11/24/15
JWO Consultant Services
P.O. Box 323
Westwood, MA 02090
Applications and information available at:
Falmouth Town Hall
Falmouth Library
Online at www.forestcovelottery.com
Or by request at (781) 329-8201
Call JWO consultant services at above number with questions.